Owning a house has become a part of the American way of life. Too many homeowners in America, a mortgage is the fastest way to get there. You have come to the right place if you're considering homeownership and wondering how to get started. In this article, you will learn all the fundamentals of a mortgage.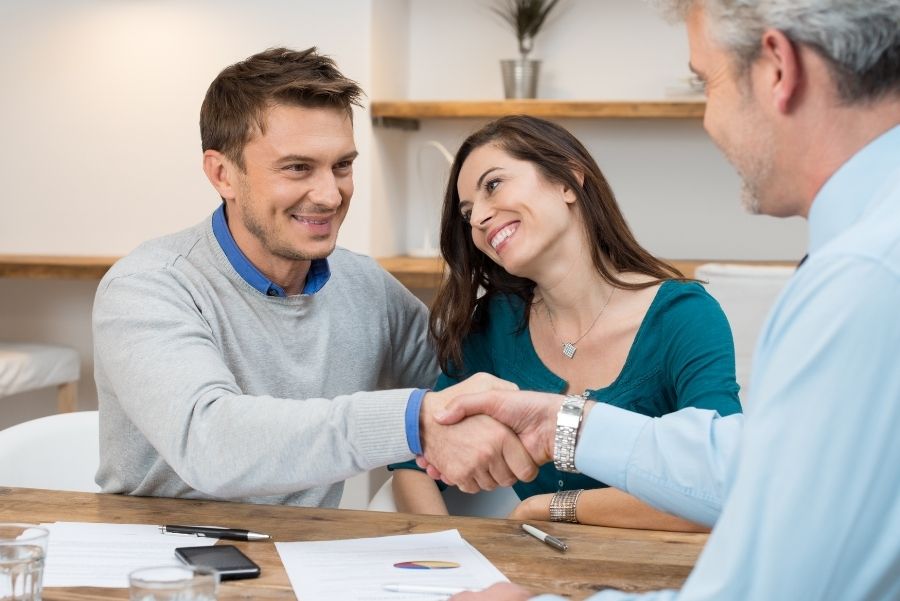 What is a Mortgage?
A mortgage is a type of loan that you can access to purchase a home or refinance it. Mortgages are often referred to as loans. If you don't have all the cash up front, mortgages are a way to purchase a house. You must satisfy the qualifying conditions to apply for the bank loan. Therefore, anyone with a stable and secure income, a debt-to-income ratio of less than 50 per cent, and a healthy credit score of at least 670 for other types of loans can most definitely get a mortgage.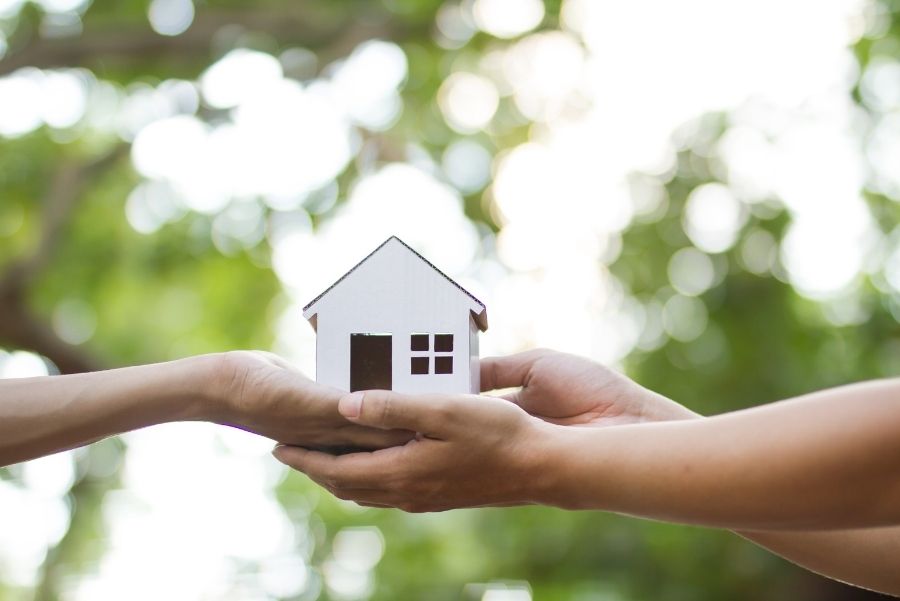 A mortgage is not the same as a loan.
A loan is any financial arrangement where one person takes cash payment and agrees to pay it all back. A mortgage is a form of loan that is used for property financing. Mortgages are loans that are secured. In a secured loan, the lender demands some collateral if the borrower avoid making payments. In a mortgage process, the house is typically the collateral. Your creditor will take ownership of your home if you don't pay back the loan; this is called a foreclosure.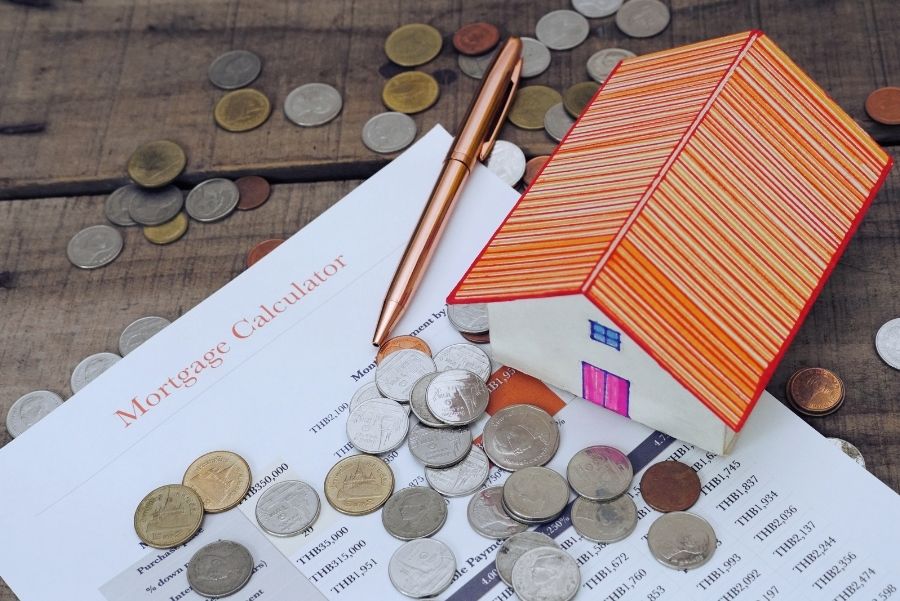 Parties of interest involved in a mortgage
In a mortgage deal, there are only two parties involved:
Lender: A lender is a financial entity that lends you cash to purchase a home. A bank, credit union, or online mortgage company could be your lender. Your lender will check your documents when you apply for a mortgage and make sure you meet their requirements. Each lender has its criteria about who they're going to loan money to. They usually check your credit score, wages, savings, and debts.
Borrower: The person obtaining the loan to buy a home is the borrower. You can apply as the sole creditor …